What We Do
We help

new

and

experienced investors

invest

in

property wisely.
We design,

build

, and manage

positive cash flow properties for the investor

.
Discover the new property investment that gives
Stone Horizon

investors

$120k+

per property annually.
We are talking about

12%+ in returns.
Enter your best email address and click submit to

book

a free

Discovery

call

.
Investment properties with

Positive Cash Flow.
Investing in Micro-apartments helps investors like you obtain great returns while making a difference in the world.
Stone Horizon has created an innovative approach to investing in property; using existing Victoria planning and building regulations, we will help you create a property with up to 9 rentable spaces (we call them micro-apartments), each with its own bathroom, kitchenette and sleeping area.
This new affordable accommodation model responds to a competitive rental market in a way that is more profitable for the investor than traditional residential real estate.
Cashflow property investment that works in the long term was hard to find until now.
Investing in residential property doesn't need to be a game of losing money now in the hope that property prices will go up at some point in the future.
Stone Horizon properties produce returns that are about five times higher than traditional residential properties.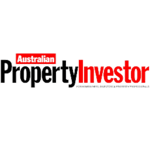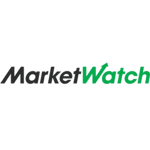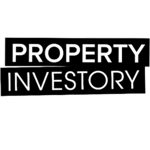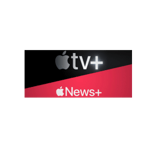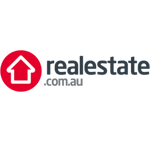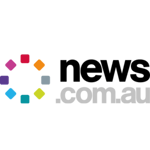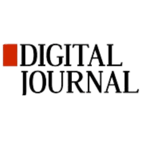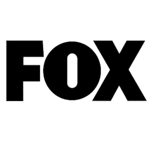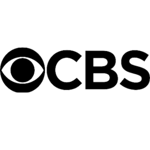 Stone Horizon
end-to-end
hassle-free

process.

Working with Stone Horizon you will experience a robust end-to-end process that will provide you the certainty of knowing you will achieve the results you expect. Our process has been designed to ensure every aspect of the journey is taken care of and provide you with visibility at every step.
Step 1: Find an exceptional block of land

Step 2: Design and build the best property

Step 3: Sit back and start receiving rent
What Stone Horizon property investors say
"Investing in a Stone Horizon property is allowing me to regain my freedom. I am even organising a trip around Australia in a brand new motorhome."
"I have looked at dozens of possible investment strategies and nothing compares to Stone Horizon. My investment will put money in my pocket every year for the rest of my life."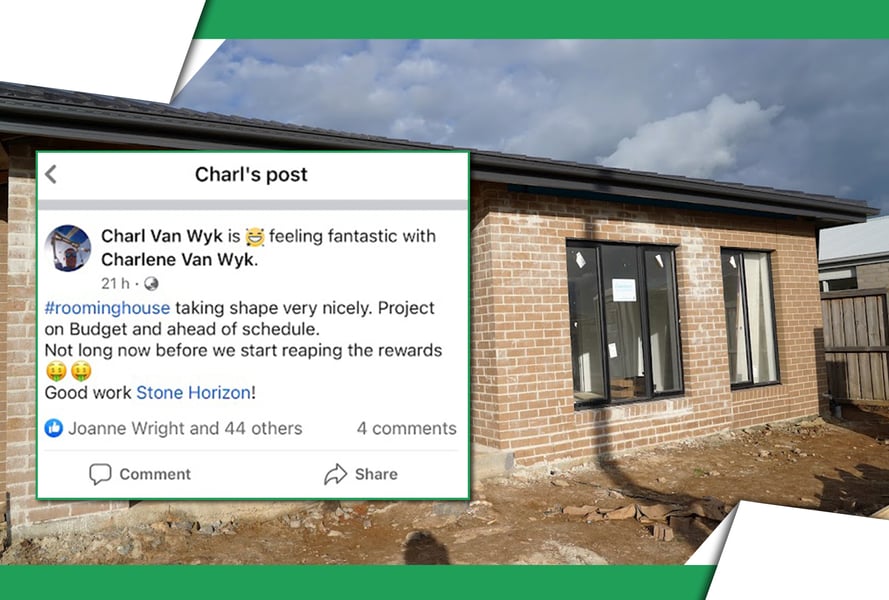 Portfolio
Stone Horizon Recent Projects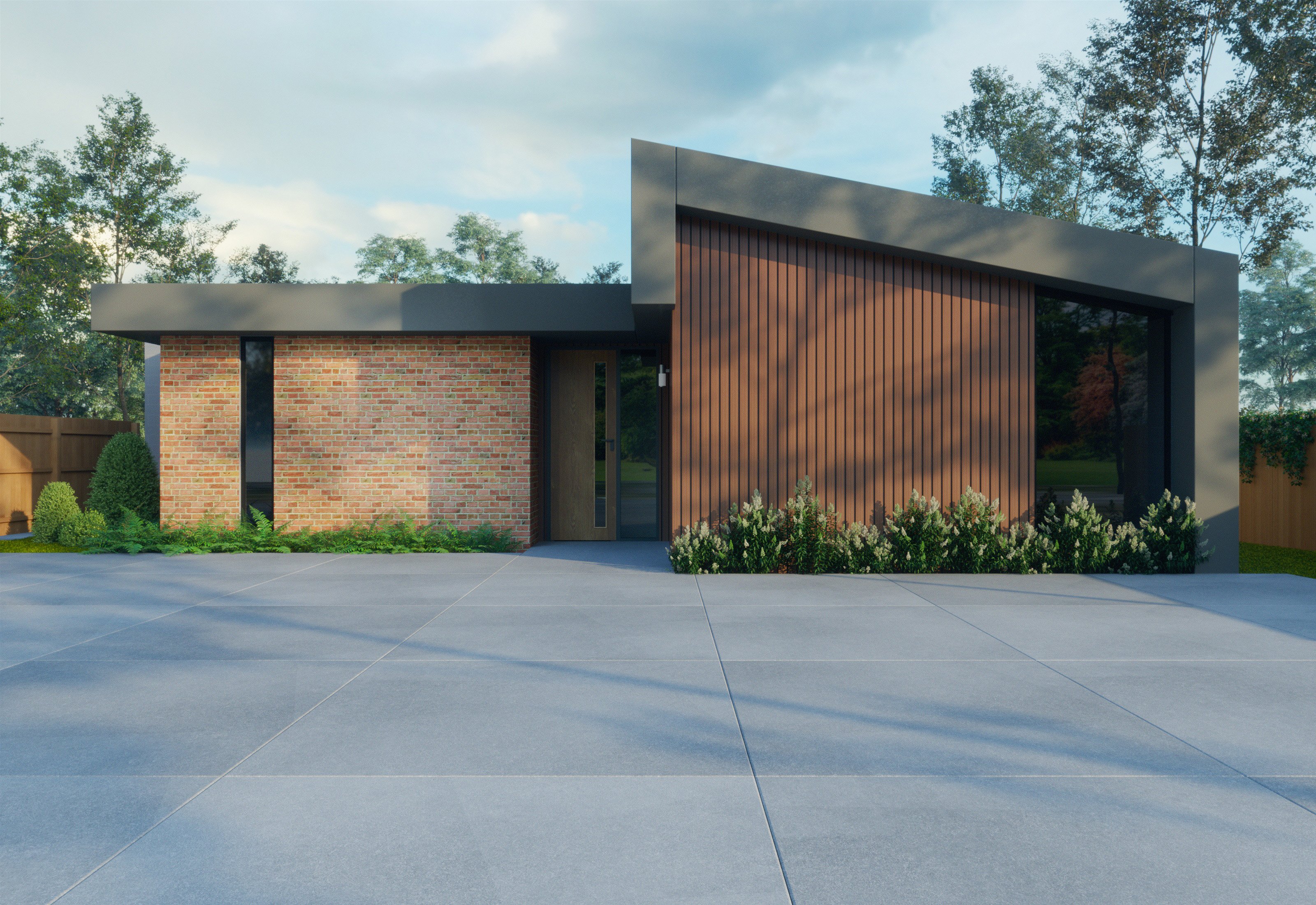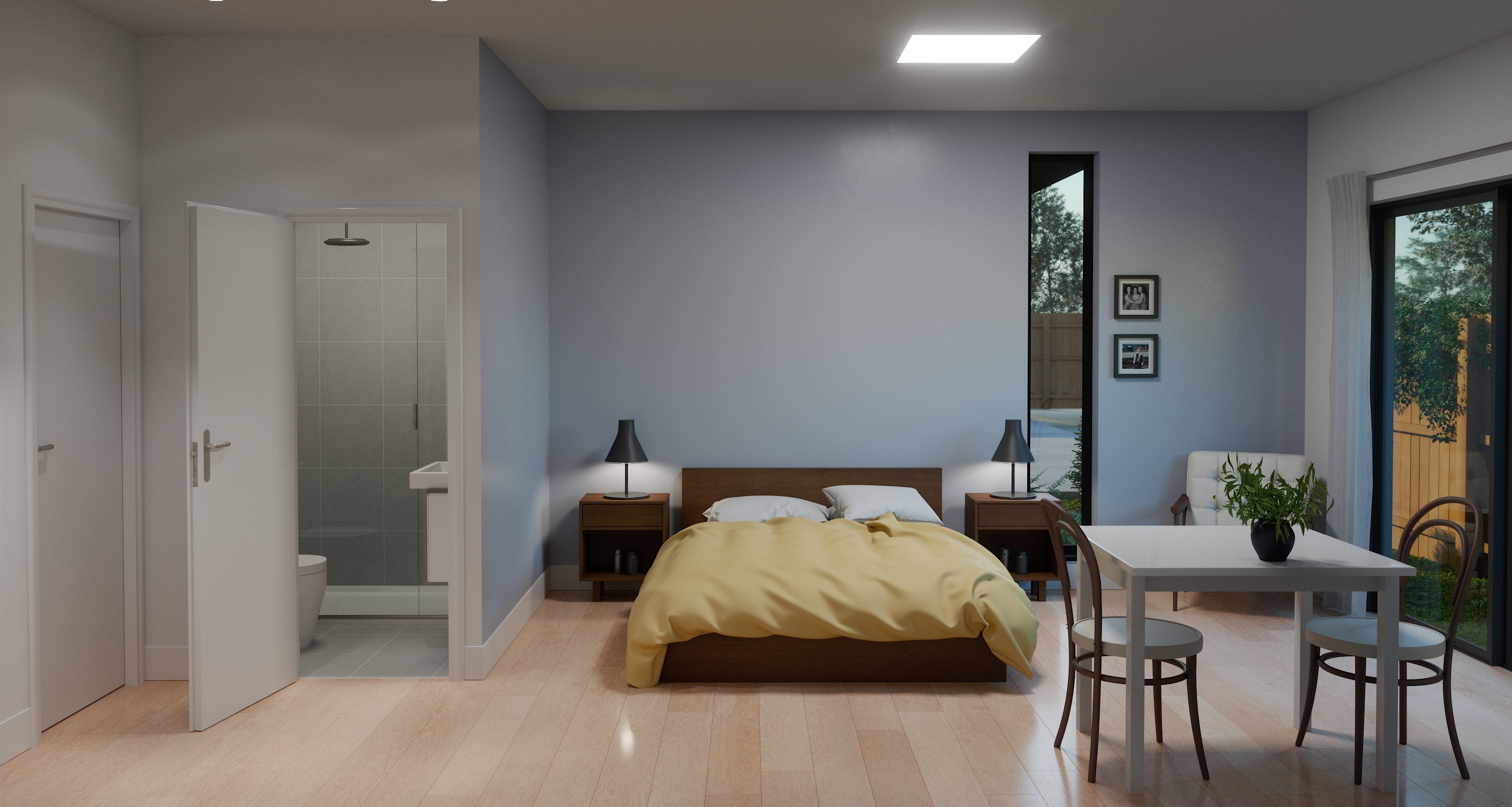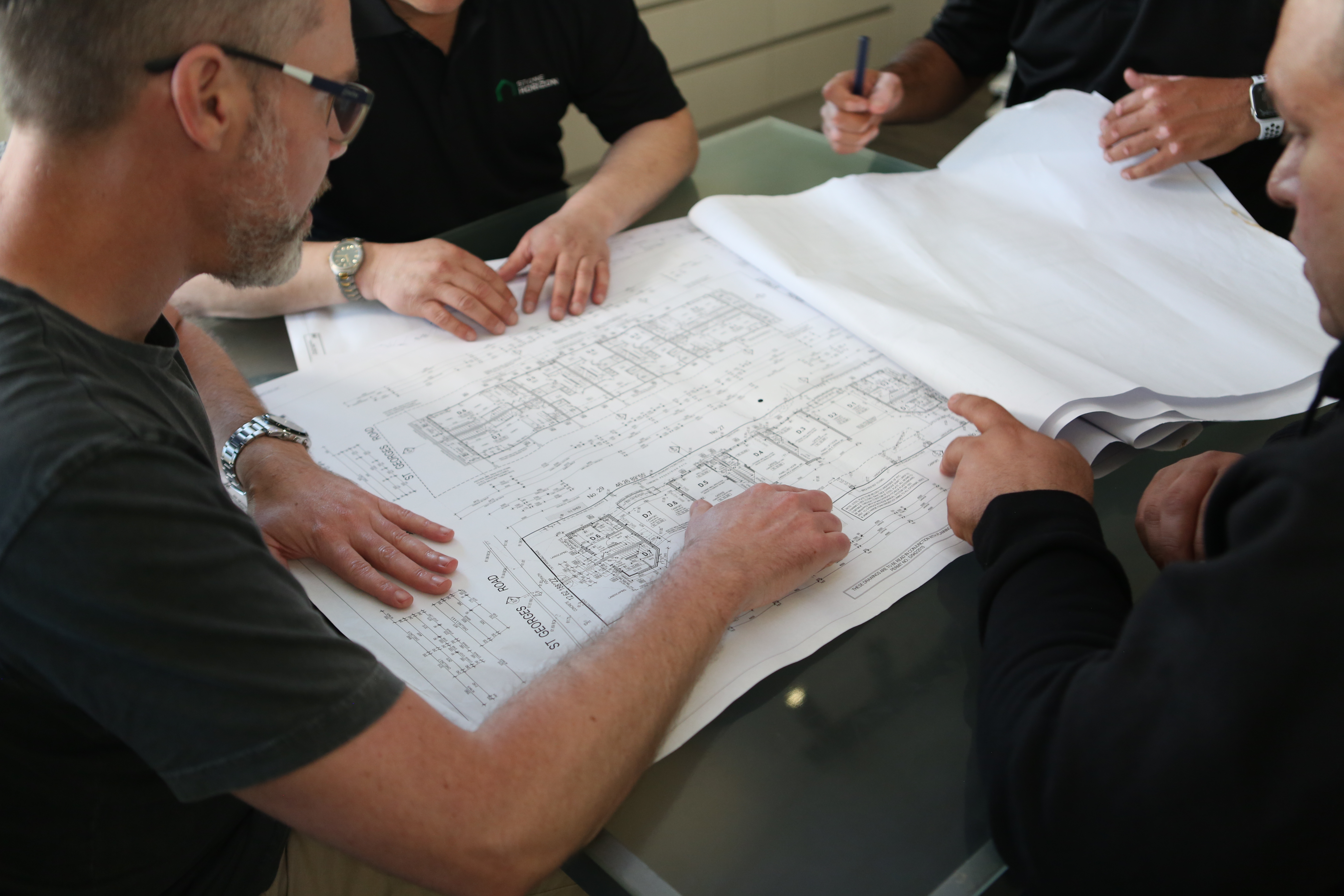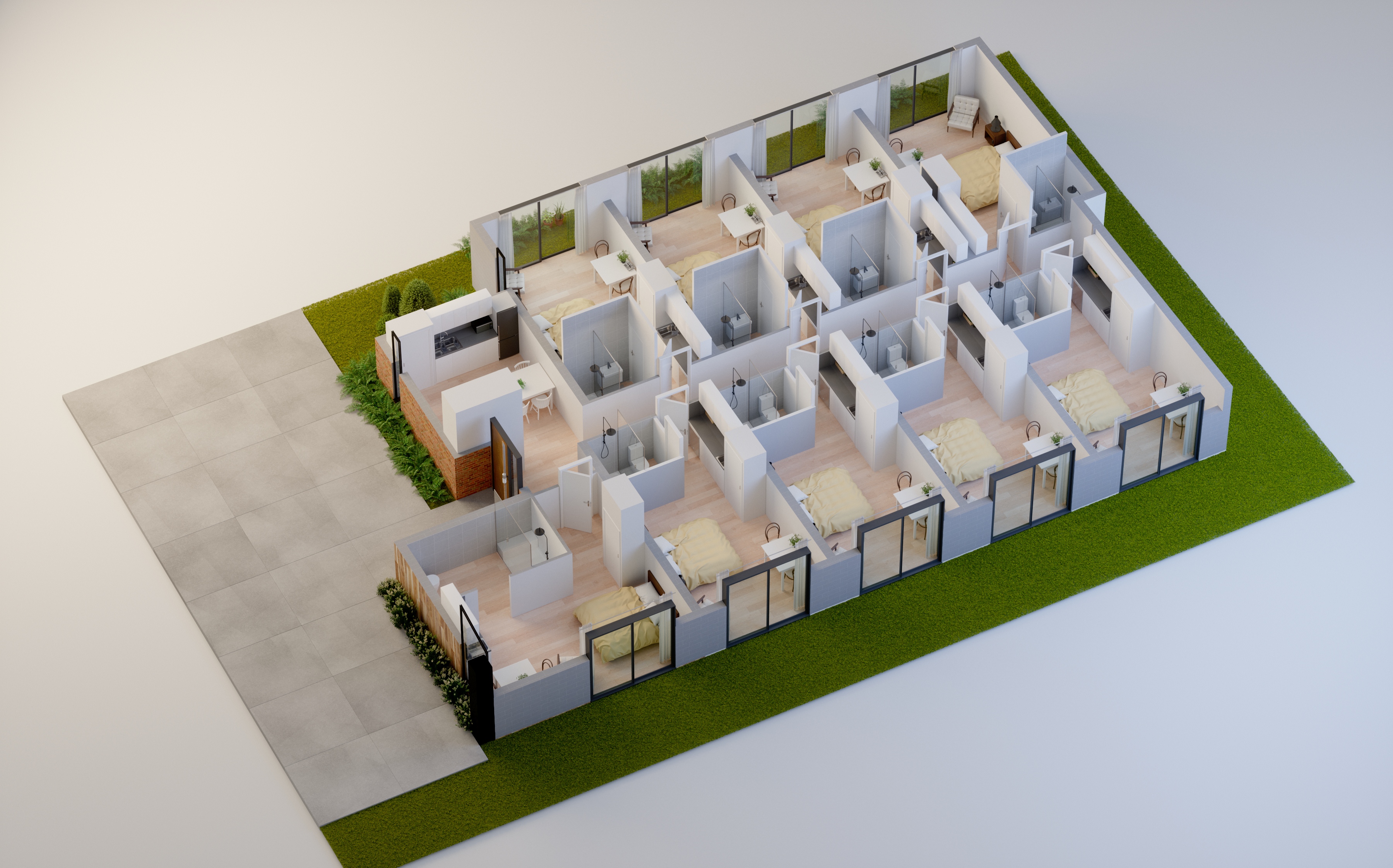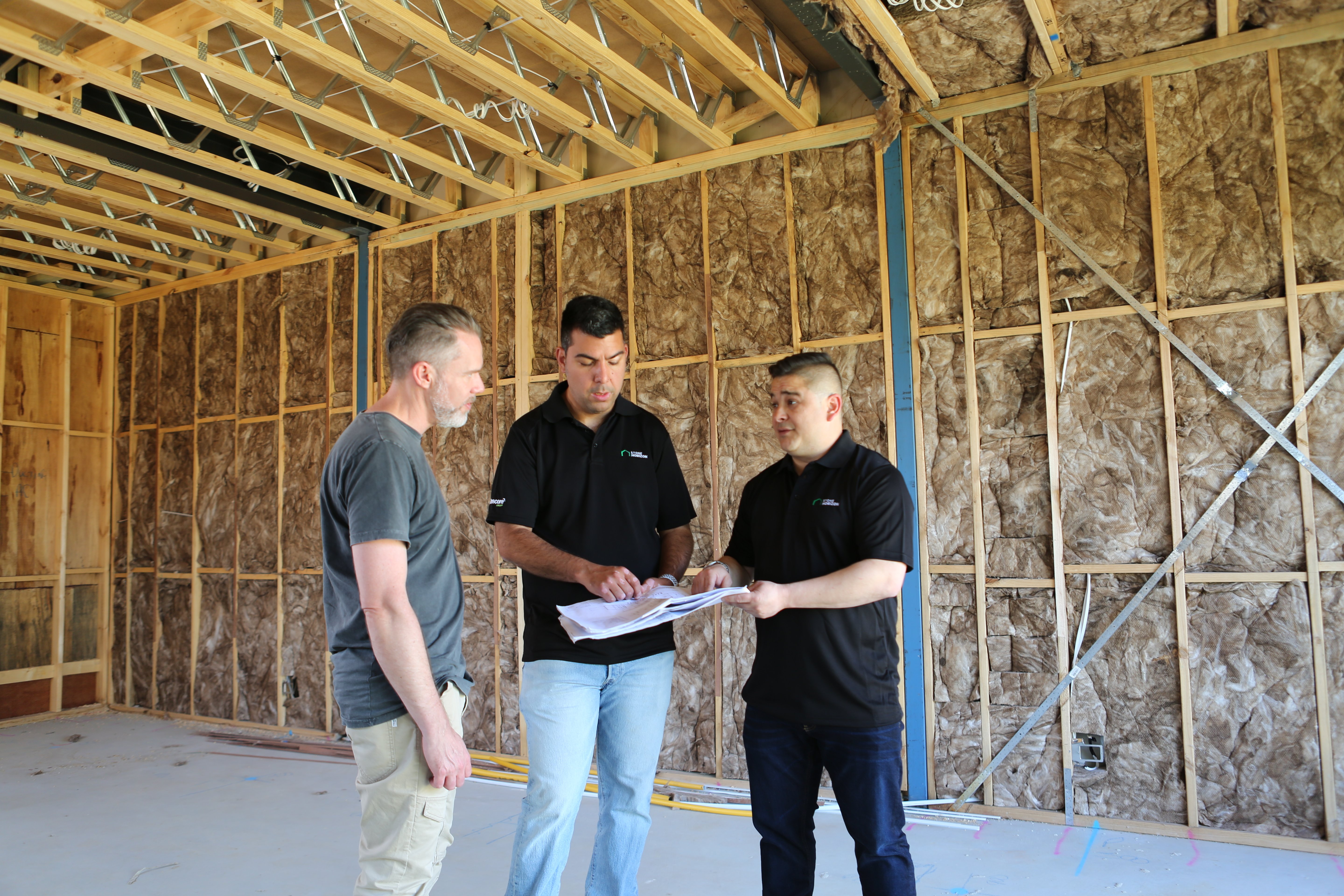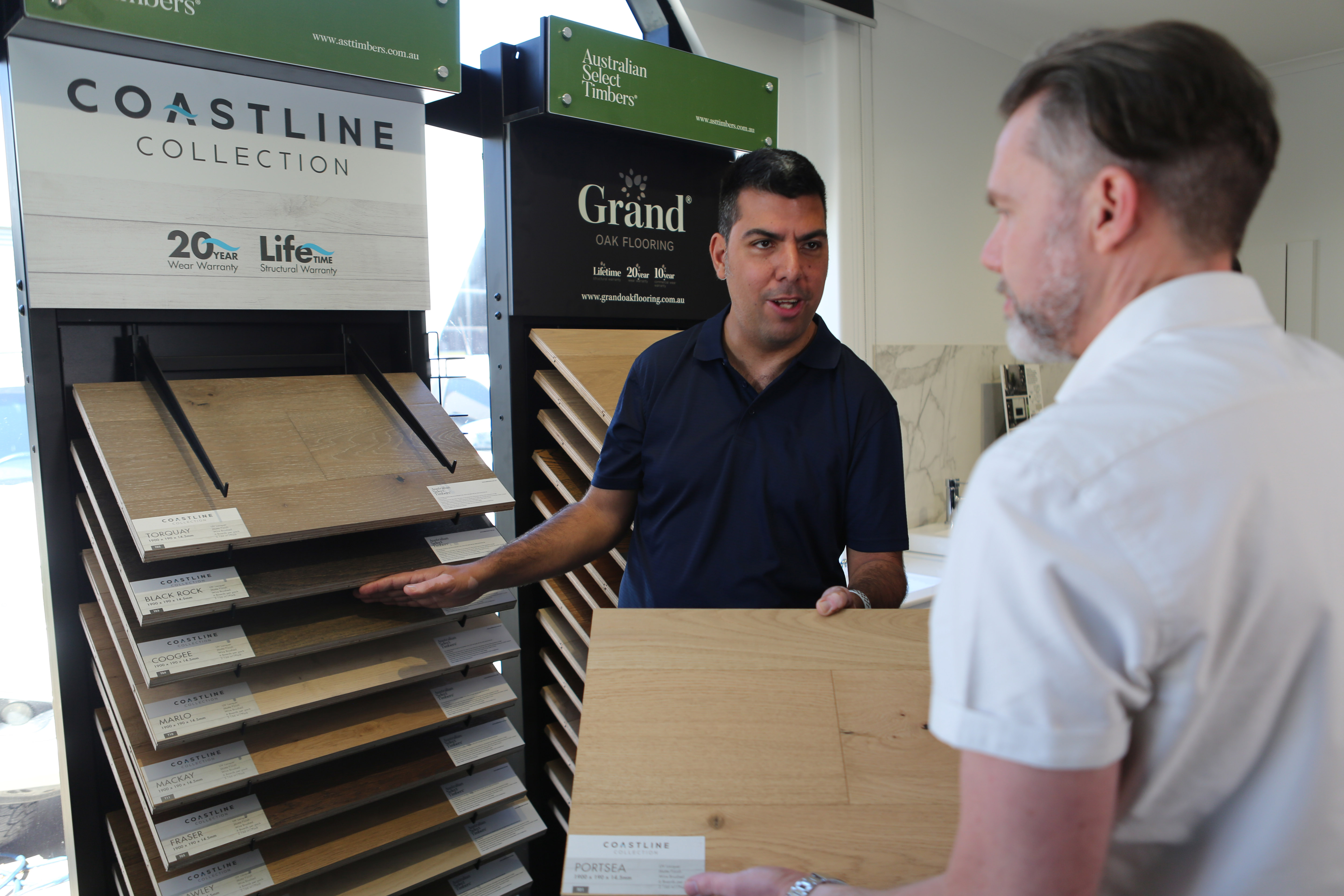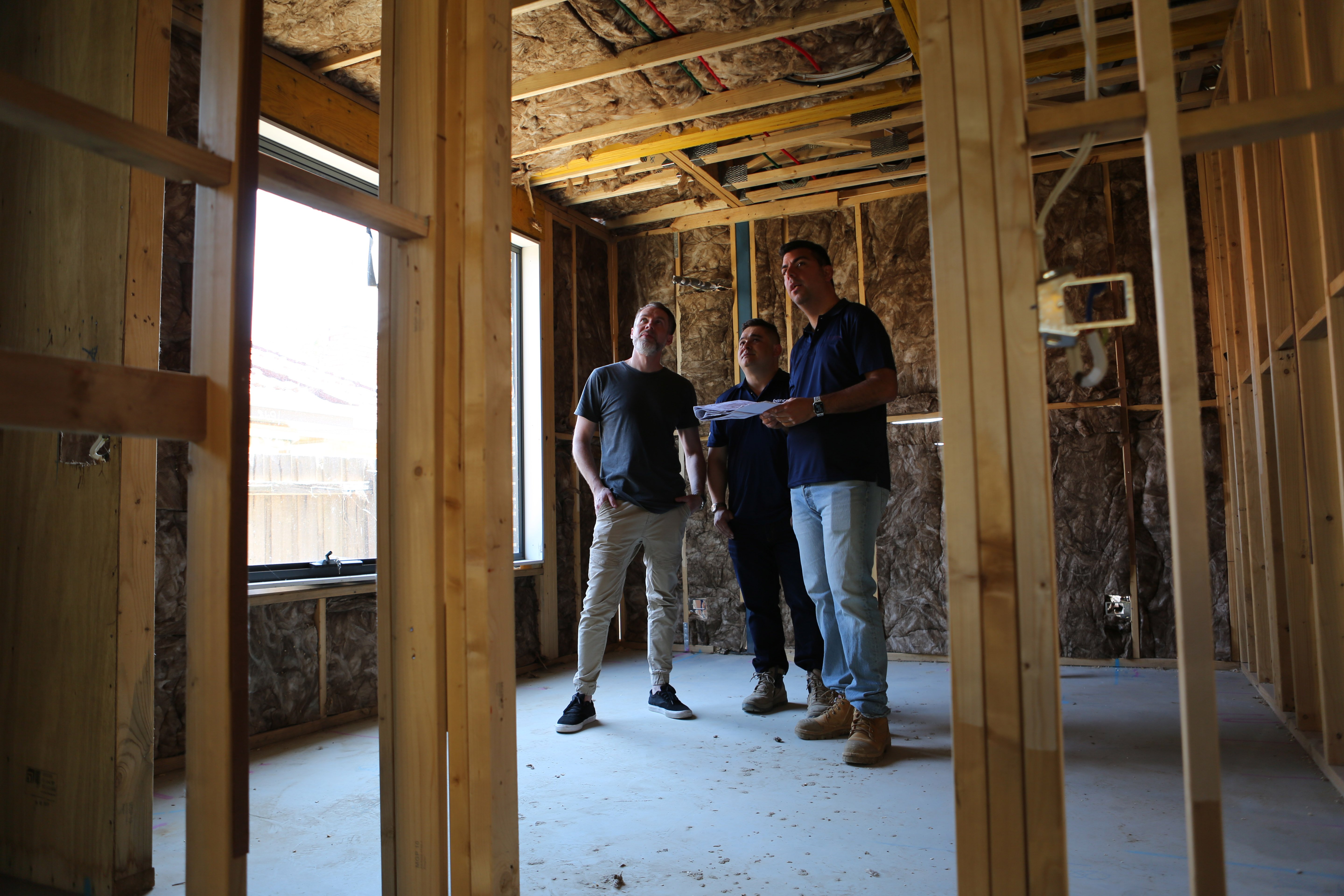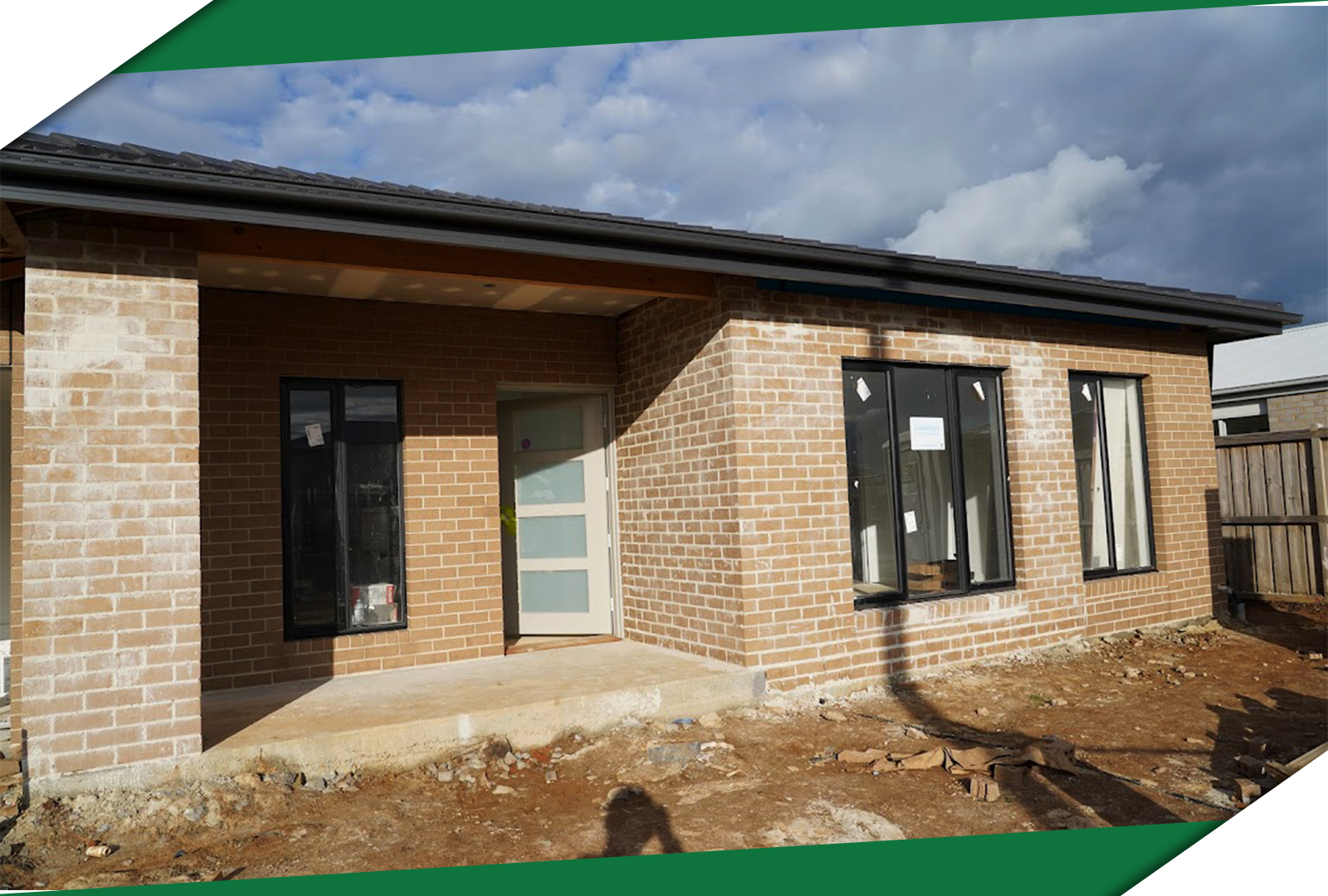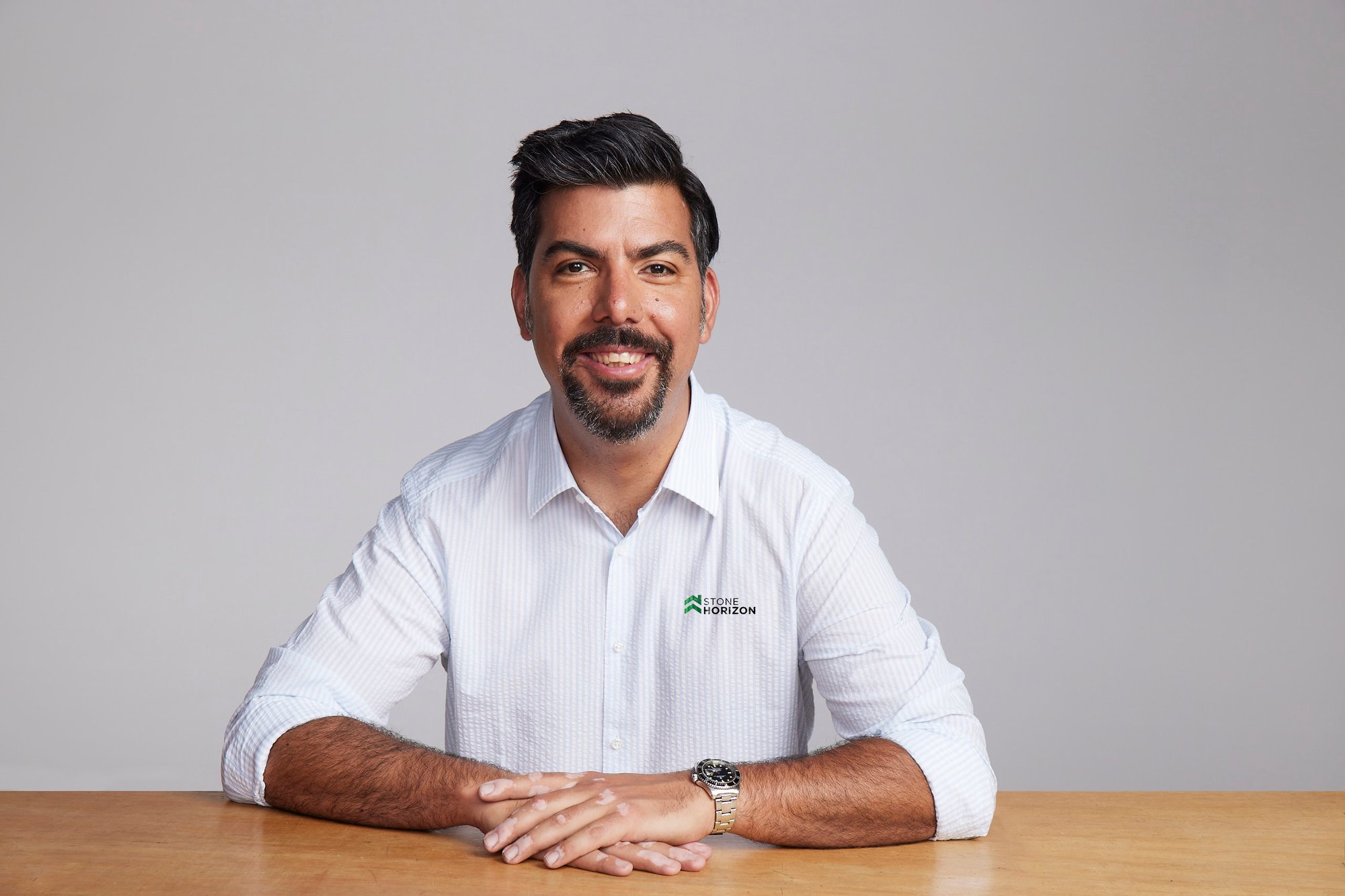 I'm Henry Vila, The founder of Stone Horizon. I've created an innovative way of property investment that's been used by new and experienced Stone Horizon investors located in different cities of Australia to create hugely successful cash flow.
The impact has been crazy huge. Stone Horizon investors/clients have now done well over $7 Million in returns and counting.
Along the way, I've guided the landing search process and designed, built and managed properties for all kinds of professionals, such as busy health professionals, engineers, financial professionals, self-funded retirees and dozens more. Still, I get most excited about all of the "regular people" I've helped quit their jobs, retire and grow high positive cashflow income.
Frequently Asked Questions
How long does it take to build one of Stone Horizon's properties?

It takes six to eight months from the construction team's first day on-site to the first tenant in the house.
Do I need to be in Victoria to start my Stone Horizon property development project?

Our investors are everywhere around Australia and Overseas. They benefit from Stone Horizon's seamless end-to-end process, which means they only need to be in Victoria if they want to. Some of our investors still need to meet us in person. Meanwhile, they already receive their rent/return and reach their cash flow freedom.
Can these properties be built anywhere in Australia?

Stone Horizon properties are everywhere around Victoria. Our property investors benefit from Victoria legislation that allows us to build 9 rentable spaces houses, which is uncommon in other estates of Australia.
Book a Free Discovery call
Interested in working together? We'd love to hear from you!